Discover
Sainte-Suzanne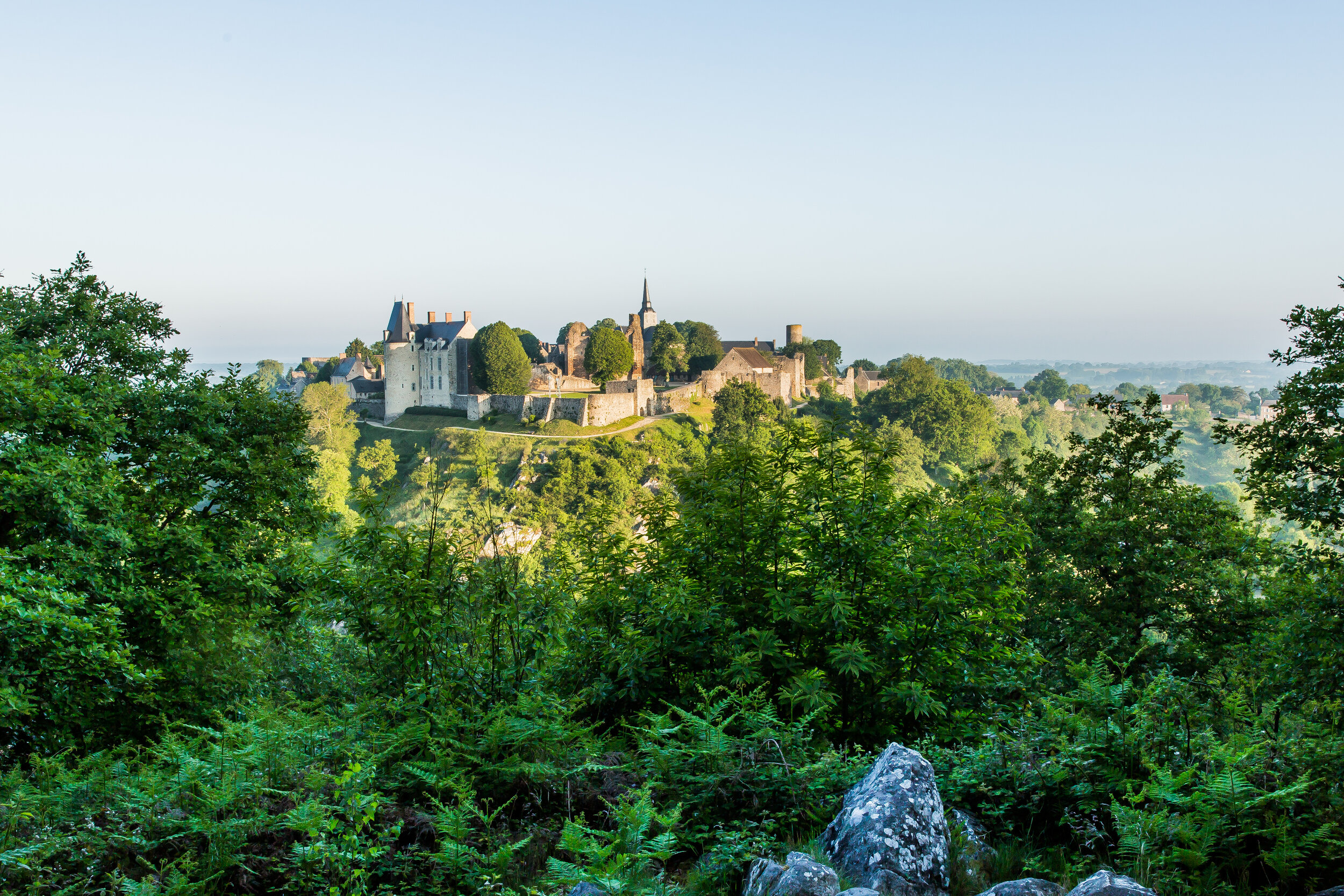 THE CASTLE
IN THE MEDIEVAL CITY
Built on a rocky spur dominating the Erve valley, the castle of Sainte-Suzanne has seen many wars. In 1087, the fortress repelled William the Conqueror.
In 1613, Guillaume Fouquet de la Varenne, minister of Henri IV, left unfinished his project of a residence on the ruins of the fortress. From the 11th century keep to the 17th century dwelling, the castle of Sainte-Suzanne will tell you its stories of battles and architecture.
One of the most beautiful villages in France
Sainte-Suzanne offers a unique heritage. Classified among the Most Beautiful Villages of France, Small city of character, green vacation resort, third favorite village of the French…

Sainte-Suzanne, in the heart of the Country of Art and History, is a treasure to discover.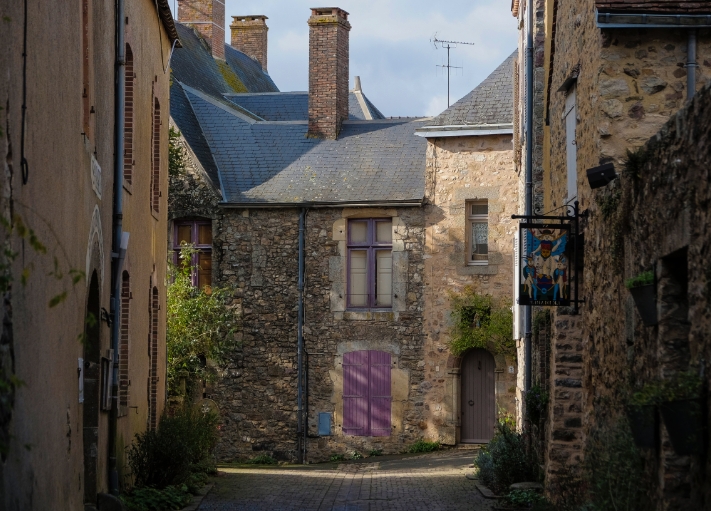 A thousand lives in the castle
On your own, with your partner, with your family, in groups, with your children… Sainte-Suzanne welcomes you with a rich program, for all tastes.

Interpretation tours to understand the castle but also investigations and games, escape-game, animations and initiations to land-art or stone-cutting, festive evenings. And what else? Exhibitions and conferences, theatrical walks. Sainte-Suzanne welcomes school groups and leisure centers, and proposes activities adapted to people with disabilities. Stroll, curiosity, sensations, discoveries… In guided tour or in autonomy, feel free in Sainte-Suzanne.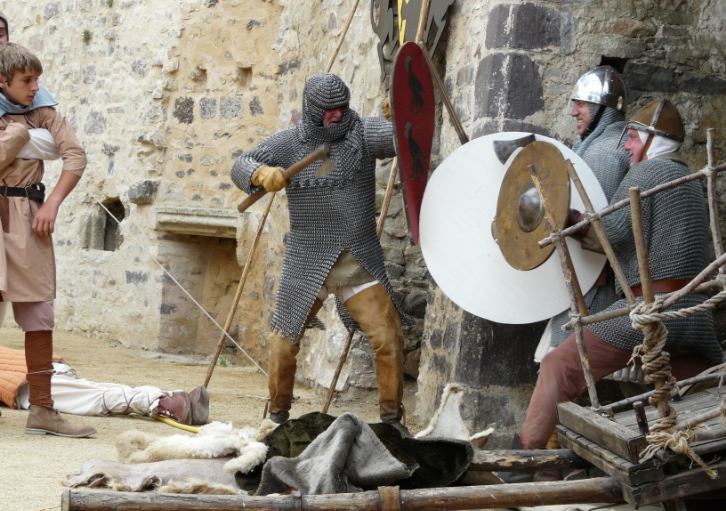 BEYOND THE STONES
Because the panorama is out of the ordinary, do not hesitate to leave the beaten track.

History is all around you. Discover rallies, walks to meet the plants and bucolic hikes, walk around Sainte-Suzanne to better understand it.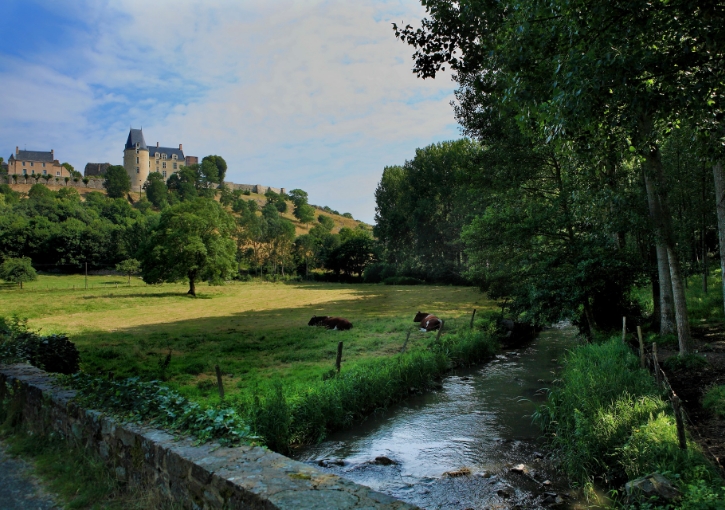 IN THE HEART OF THE HOUSE, THE CIAP
DISCOVER THE MAYENNE DIFFERENTLY
The Centre for the Interpretation of Architecture and Heritage (Ciap) is not only a permanent exhibition space, it is also a window on the many facets of the Coëvrons-Mayenne region and beyond, of the Mayenne department.
Temporary exhibitions are regularly set up to highlight certain aspects of the territory. Finally, as a place for meetings and debates, the program of activities for schoolchildren (educational workshops) and visitors aims to bring this new cultural facility to life.